Today's Celebrity Horoscope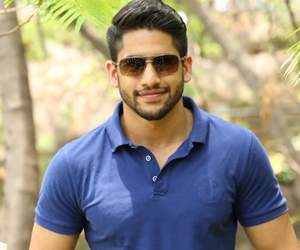 Naga Chaitanya
BORN: 1986-11-23
SIGN: Sagittarius
PROFESSION: Actor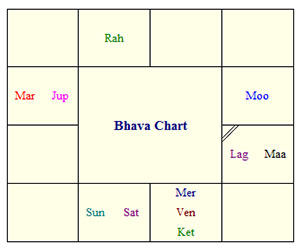 Naga Chaitanya is an actor of the Indian movie industry and his area of work mainly focuses on the Telegu movie industry. He debuted as an actor in the year 2009. He was born on 23rd November and is a Sagittarian by virtue of his date of birth
Personality scope
Planets Mercury and Jupiter impart Naga Chaitnaya with his characteristic personality traits. Under these planetary influences he turns out to be a high spirited individual with a honest approach towards life.
Career scope
Endowed with a real enterprising spirit, Naga Chaitnaya is cut out for vocations that are unconventional and rather challenging. Such vocations in fact can bring out the best in him
Achievements scope
Naga Chaitnaya is comparatively new to the film industry but his skills and talents have led him to achieve two significant awards within a short time period. The key awards he has achieved are Film fare award for best male debut, CineMAA Award for best male debut.
Family and relationships scope
Relationships with near and dear ones assume a sacred status for him. He trusts his loved ones deeply and believes in bestowing the deepest dedication and love on them. His expectations from his partner are pretty high
Money scope
He is not bothered much about the subject of financial stability. He of course loves to live a life of luxuries but that desire of the heart does not lead him to run after money or be anxious about it
Health scope
He can enjoy good health if he manages to act sensibly in matters of health. His good health or bad health is actually very much dependant on his own activities and he alone is responsible for it.
Naga Chaitanya is an actor of the Indian movie industry and his area of work mainly focuses on the Telegu movie industry. He debuted as an actor in the year 2009. He was born on 23...