Today's Celebrity Horoscope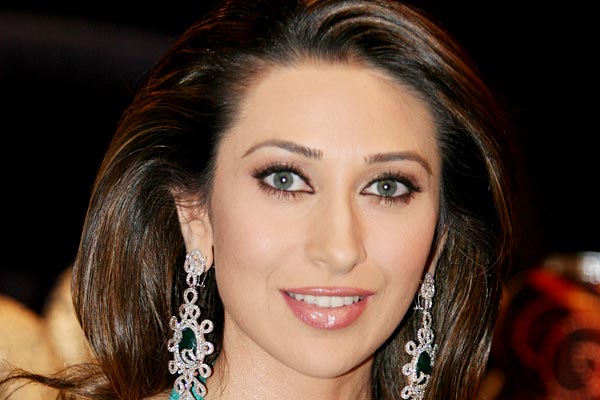 Karishma Kapoor
BORN: 1974-06-25
SIGN: Cancer
PROFESSION: Actress

Karishma Kapoor is a well known name in the Indian film industry and in the Bollywood tinsel town Mumbai. This actress had begun her acting career at quite an early age. When karishma was just 17, she appeared for the first time in movie 'Prem Quadi' and startled everyone with her acting skills. Acting is in her genes as she belongs to the prestigious Kapoor family. Karishma was born on June 25th and is a Cancerian by virtue of her date of birth
Personality scope
Karishma has a charismatic personality. This doe eyed heroine can easily cast a spell with her beauty which is well complemented by her brains. She is jovial and fun loving and can easily turn into the charm of any party. Her determination proves to be her driving force in life. She is emotionally attached to her near and dear ones.
Career scope
Karishma has all the career luck. She is born with a talent which she can exhibit most skillfully. She is passionate, hard working and diligent as far as her career is concerned and that makes her attain success most briskly.
Money scope
Karishma is financially affluent and has all the luck to enjoy optimum comfort, luxury and riches in her life. She is heir to the prestigious Kapoor dynasty and thus is born rich in many ways.
Health scope
Karishma may fall a prey to some liver related health issues in the later part of her life. Therefore, all the necessary precautions need to be undertaken beforehand
Karishma Kapoor is a well known name in the Indian film industry and in the Bollywood tinsel town Mumbai. This actress had begun her acting career at quite an early age. When karis...